Linear Alkyl Benzene Sulfonic Acid Alkyl Benzene Sulfonic Acid LABSA 96%
Description
1.LinearAlkyl benzene Sulfonate(%):96.min
2. Brown viscous liquid
3. Free sample is available
4. BV,ISO9001, SGS approval
Product name:Linear Alkyl Benzene Sulfonic Acid / LABSA
Other name:Dodecyl Benzenesulfonic Acid/ DBSA
Formula:RC6H4SO3H,R=C10H21-C13H27
Appearance: Brown viscous liquid
CAS No.: 27176-87-0
Properity
1.Appearance of labsa is brown sticky liquid . Make LABSA 96% for detergent
2.Labsa has the action of detergency, moistening, foaming, emulsion, dispersion and brown
viscous fluid in appearance with acidity.
3.Labsa is non-flammable, quickly dissolved in water, not dissolved in normal organic solvent.
4.Labsa has strong absorbency
5.Labsa would be unclear viscous liquid after absorbed water.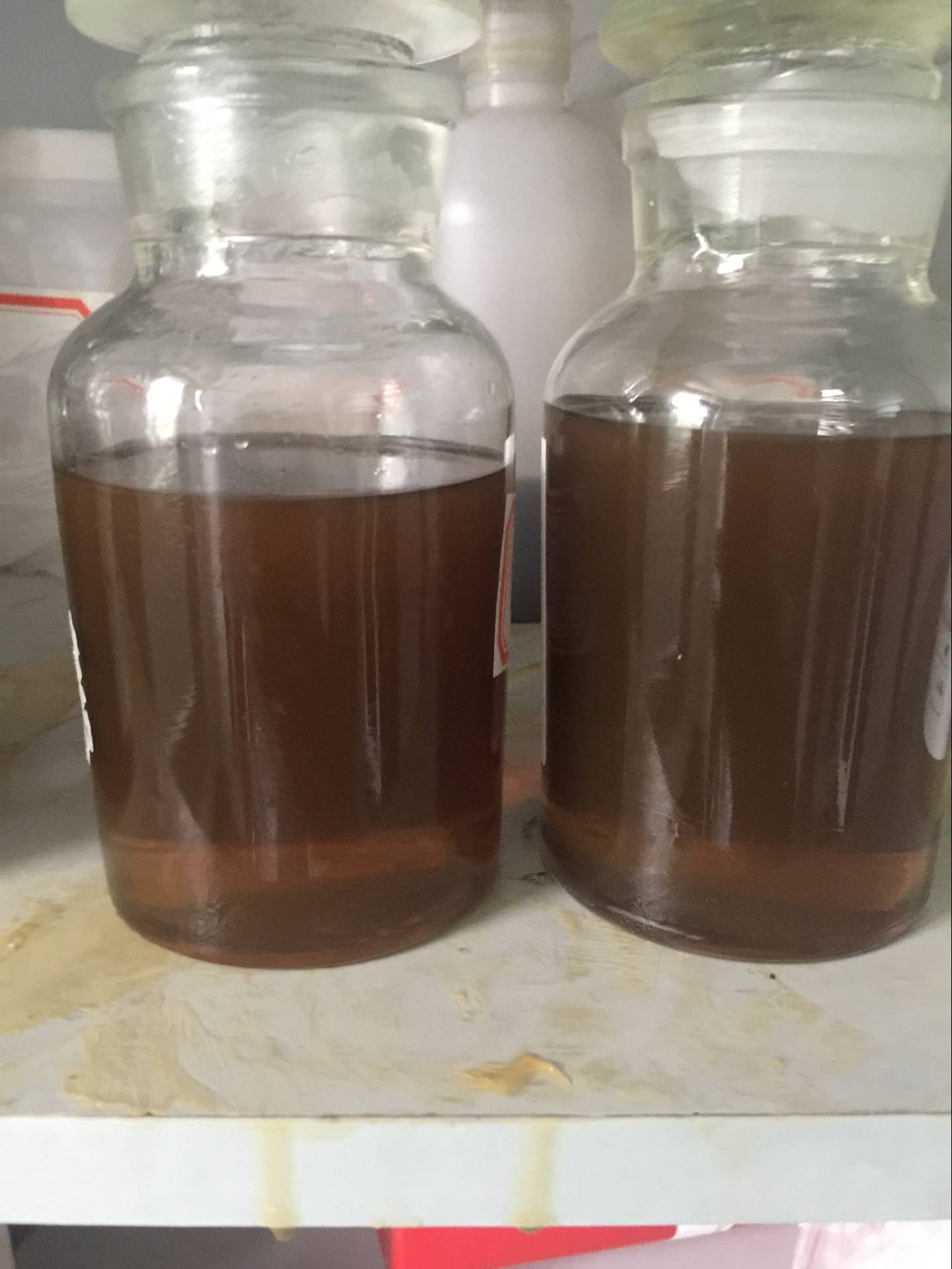 Packing
Tanker.215kg/225kg per plastic drum.1050kg per IBC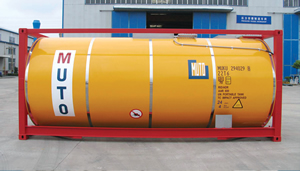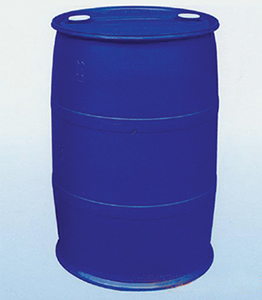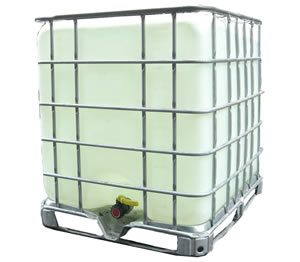 Application
1.Labsa in hair shampoo, bath shampoo, dish detergents and complex soap, laundry powder,
dishware cleaner in daily chemical industrial.
2.Labsa in wetting and clearer , dyeing assistant in textile industry.
3.Labsa as degrease agent in electroplate and leather manufacture.
4.Labsa as de-inking agent in paper making.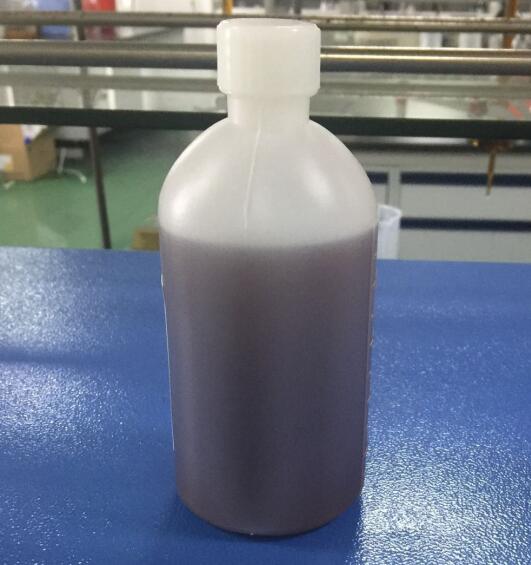 ITEM DESCRIPTION

Linear Alkyl Benzene Sulphonic Acid (LABSA) 96% min

CHEMIC ALFORMULA

C18H30O3S

ITEM

STANDARD

RESULT

ACTIVE MATTER

≥ 96%

96.3%

FREE OIL

≤ 2.0%

1.35

FREE SULFURIC ACID

≤ 1.5%

1.1

MOISTURE

≤ 1%

0.85

COLOR AND LUSTE (KLETT)

≤ 50

20

CONCLUSIONS: PASS