China Energy Huachen Project Engineering Group Co.,LTD. Year-end Summary 2017 On February 1, the conference was grandly held in Beijing Heyuan Royal Garden Hotel. The meeting gathered nearly 80 staff in Beijing and Jinan to share the experience of 2017 , Planning a new journey in 2018.
2017 is an extraordinary year. We experienced difficulties and setbacks and stood the test. We bravely agreed with each other and expressed our strong determination. During the year, we solved many problems and achieved very good results. Big achievements, 2018, we cross a new era, embark on a new journey!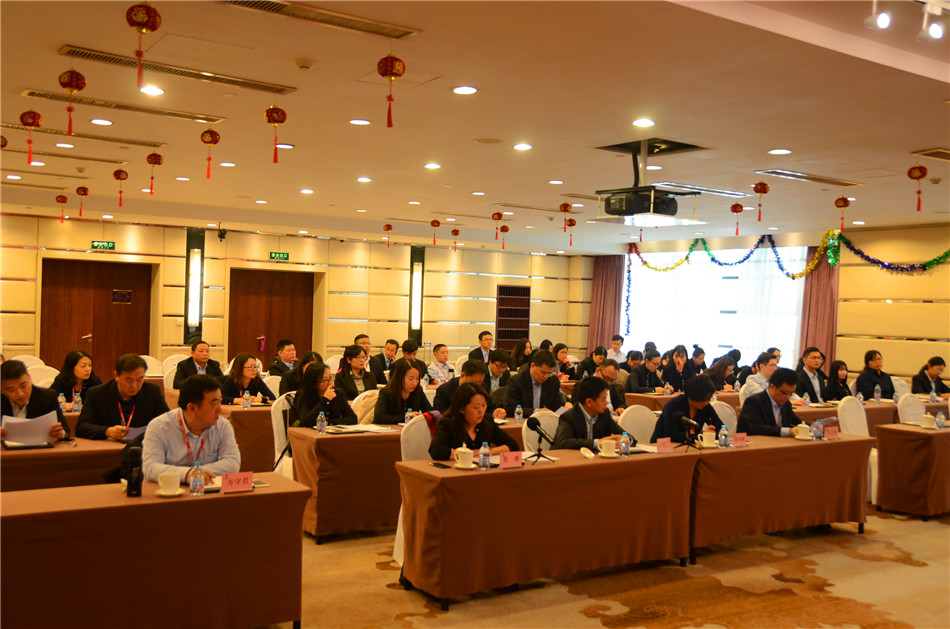 CHC supply Seaweed Extract Foliar Fertilizer, Compound Seaweed Extraction Fertilizer, Water Soluble Organic Seaweed Extract Fertilizer , Potassium Sulfate Fertilizer , Anionic Surfactants, Carboxyl Methyl Cellulose(CMC).

On the evening of February 1, the company held dinner and gala. Wang Jianwei, the chairman of the holding group, came to our congratulation for the start-up of the complete set of companies in 2018. At the party, all the choreographed programs were brilliant; the ceremony was continued and the waves were stirred up; everyone enjoyed drinking and enjoying themselves, relaxing and exchanging ideas.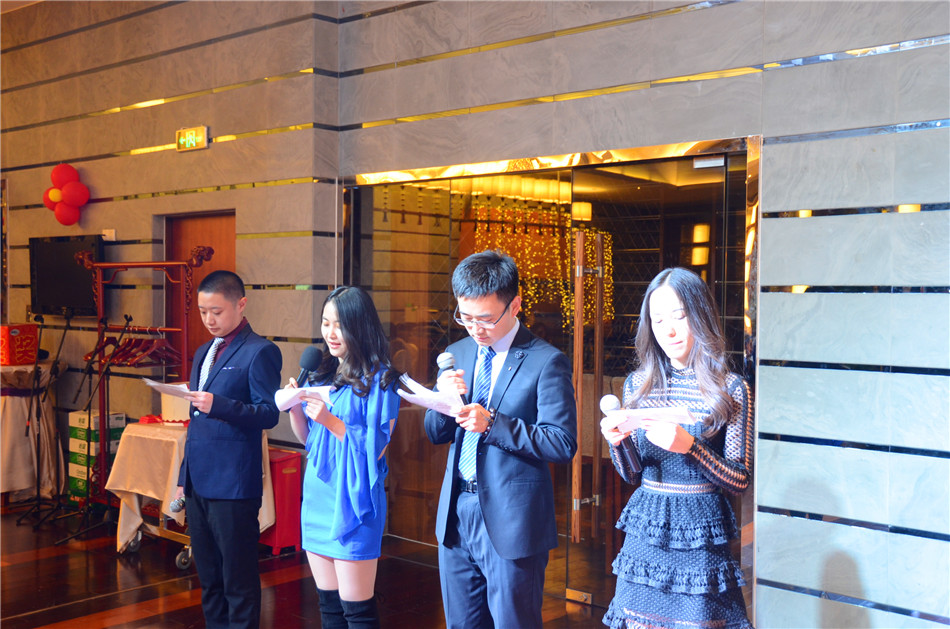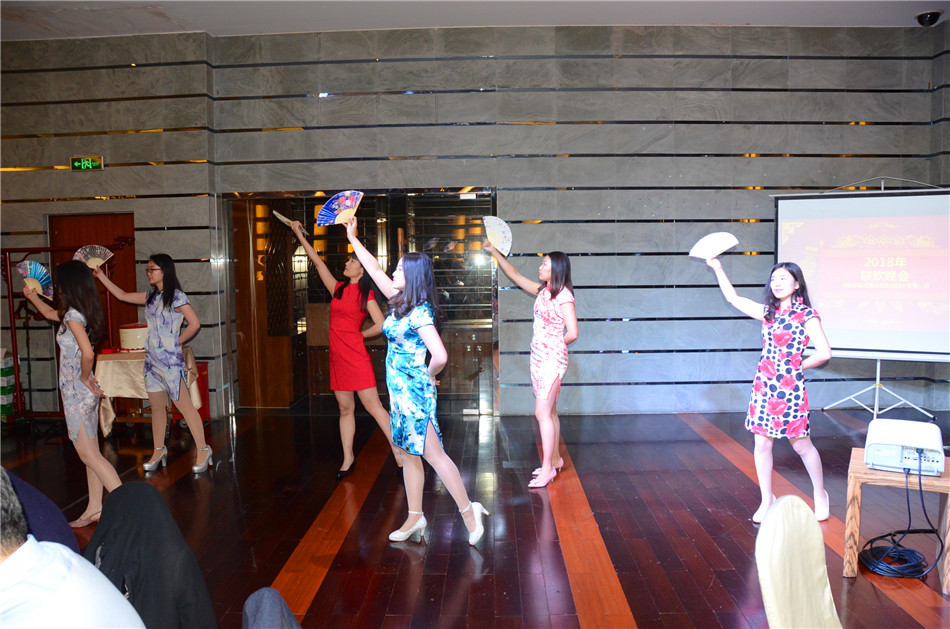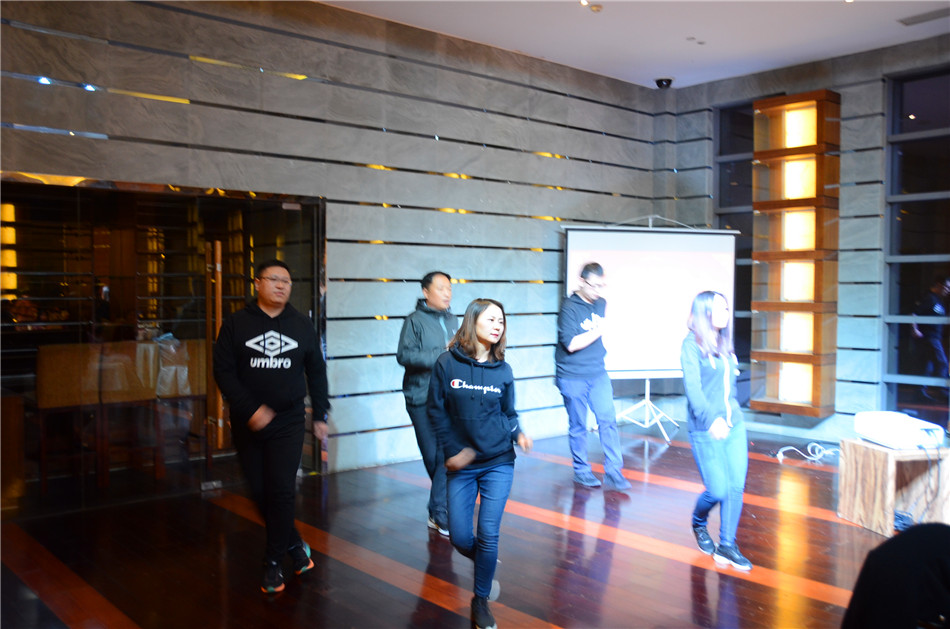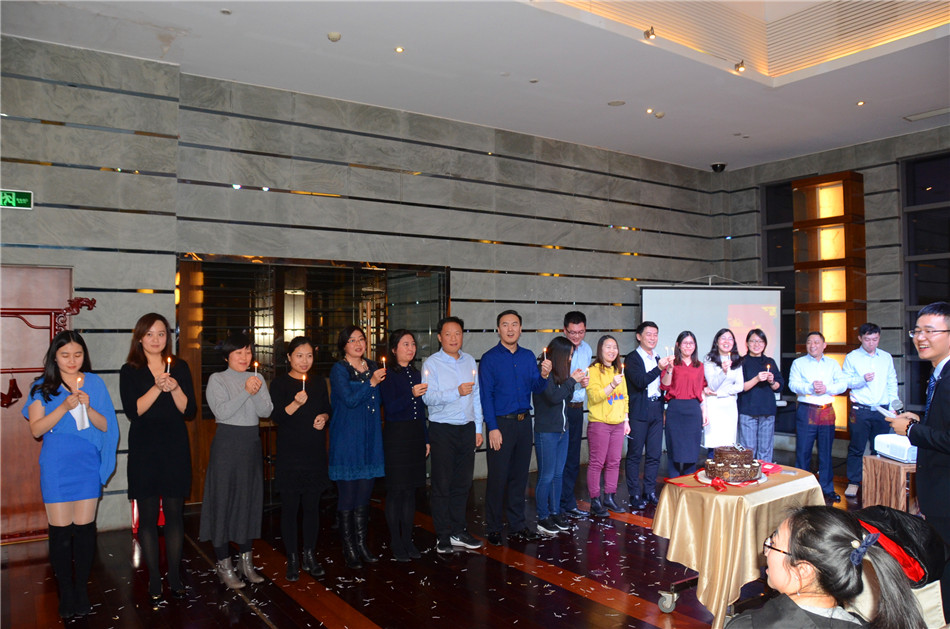 The morning of February 2, combined with the purpose of the meeting, the company held a mission, the theme of "Desert Nuggets." The event was an expansion of the sand table to simulate the business situation. All of us took the initiative to formulate strategies, rationally divide work and steadfastly implement them. All of these have raised everyone's awareness of goals, team spirit and market sensitivity.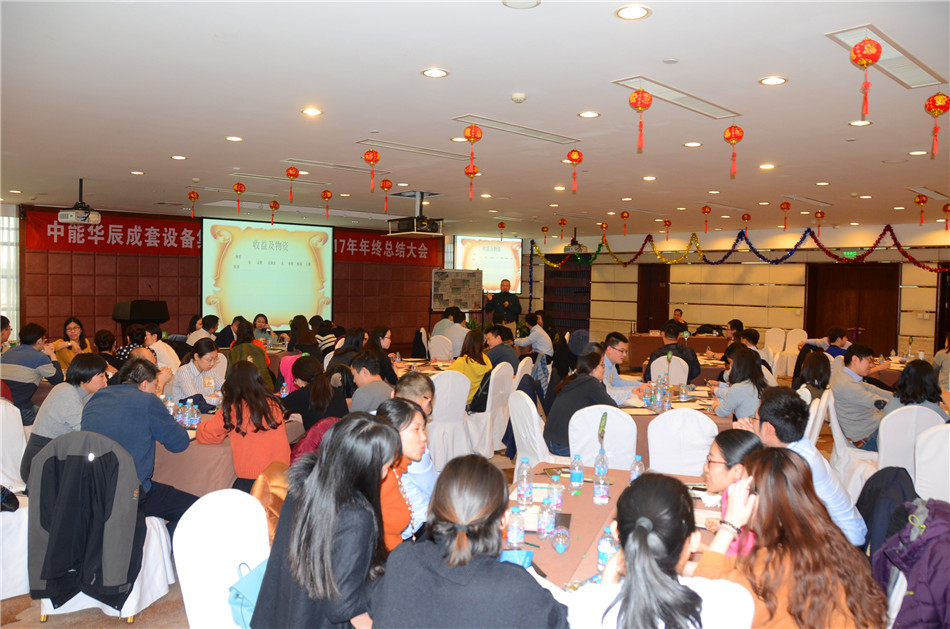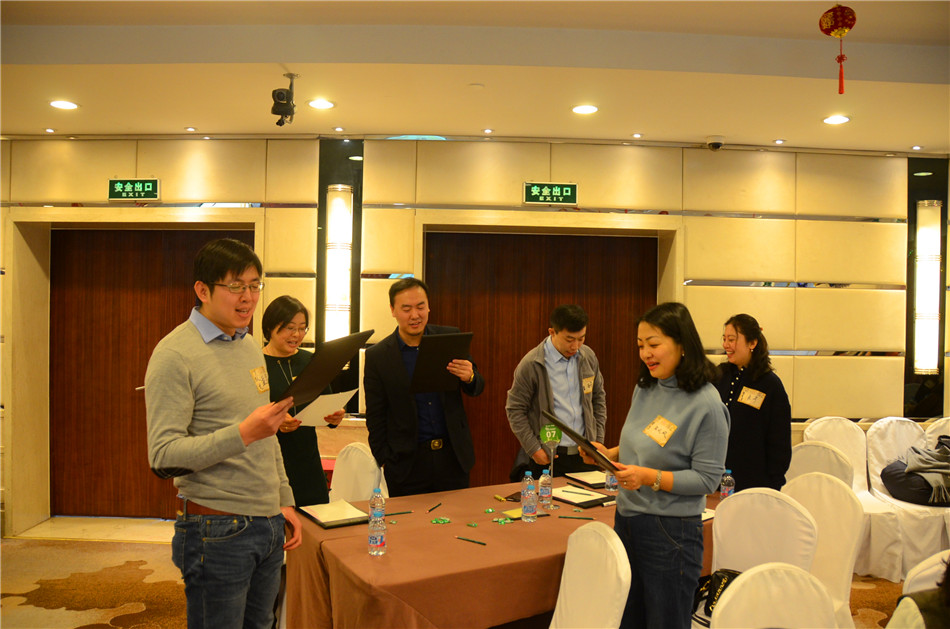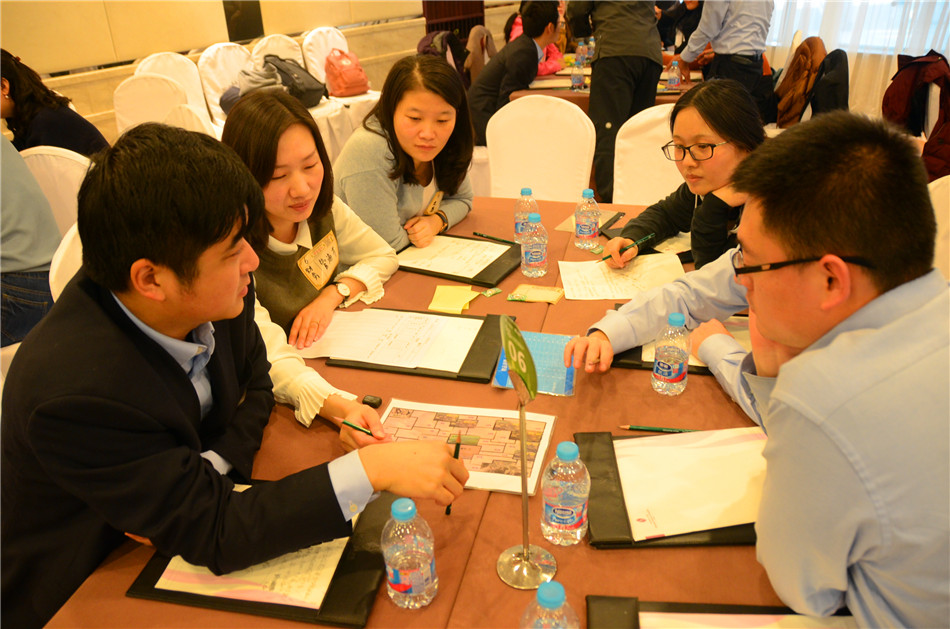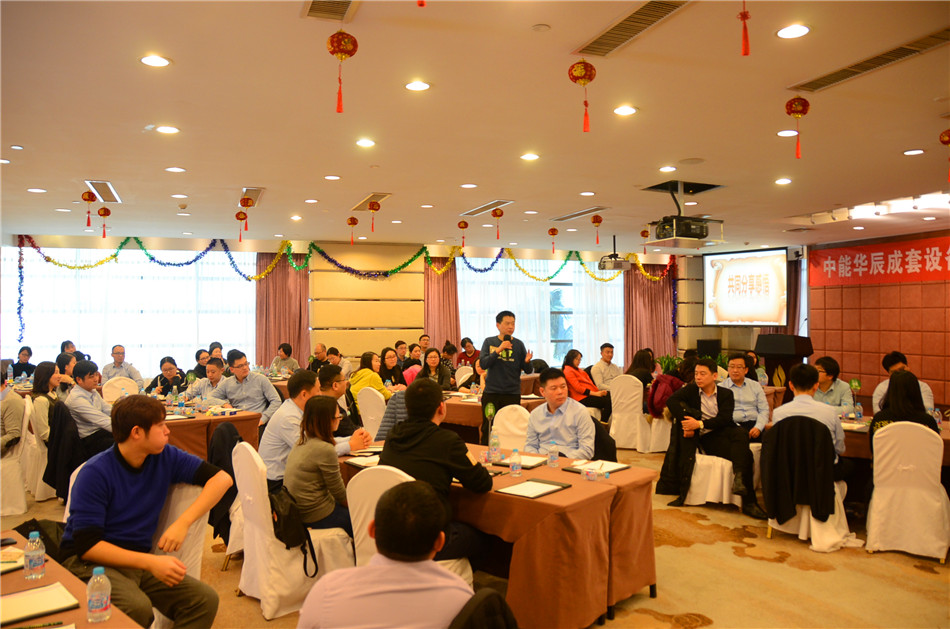 Group Photo