Description
SLES is a kind of anionic surfactant with excellent performance.It has good cleaning, emulsifying, wetting, densifying and foaming performance,with good solvency, wide compatibility, strong resistance to hard water, high biodegradation, and low irritation to skin and eye.
CAS No. 68585-34-2
Product name:Sodium Lauryl Ether Sulphate / SLES
Other name:Sodium Lauryl Ether Sulphate/ AES
Formula: RO(CH2CH2O)nSO3Na,R=C12-15 n=1-3
Application
Widely used in food wash, shampoo, shower gel, soap and other cleaning compound cosmetic products, and construction, textiles, petropleum, leather additives.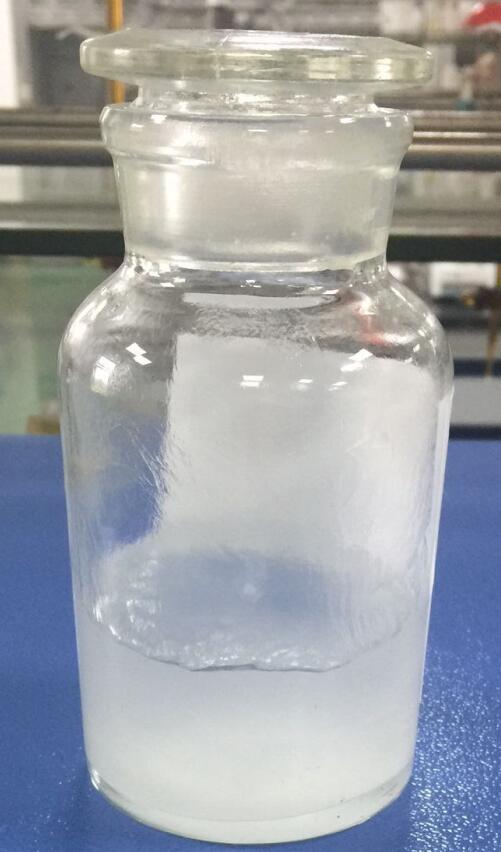 Packing
170kg/220kg per plastic drum
1050kg per IBC
flexibag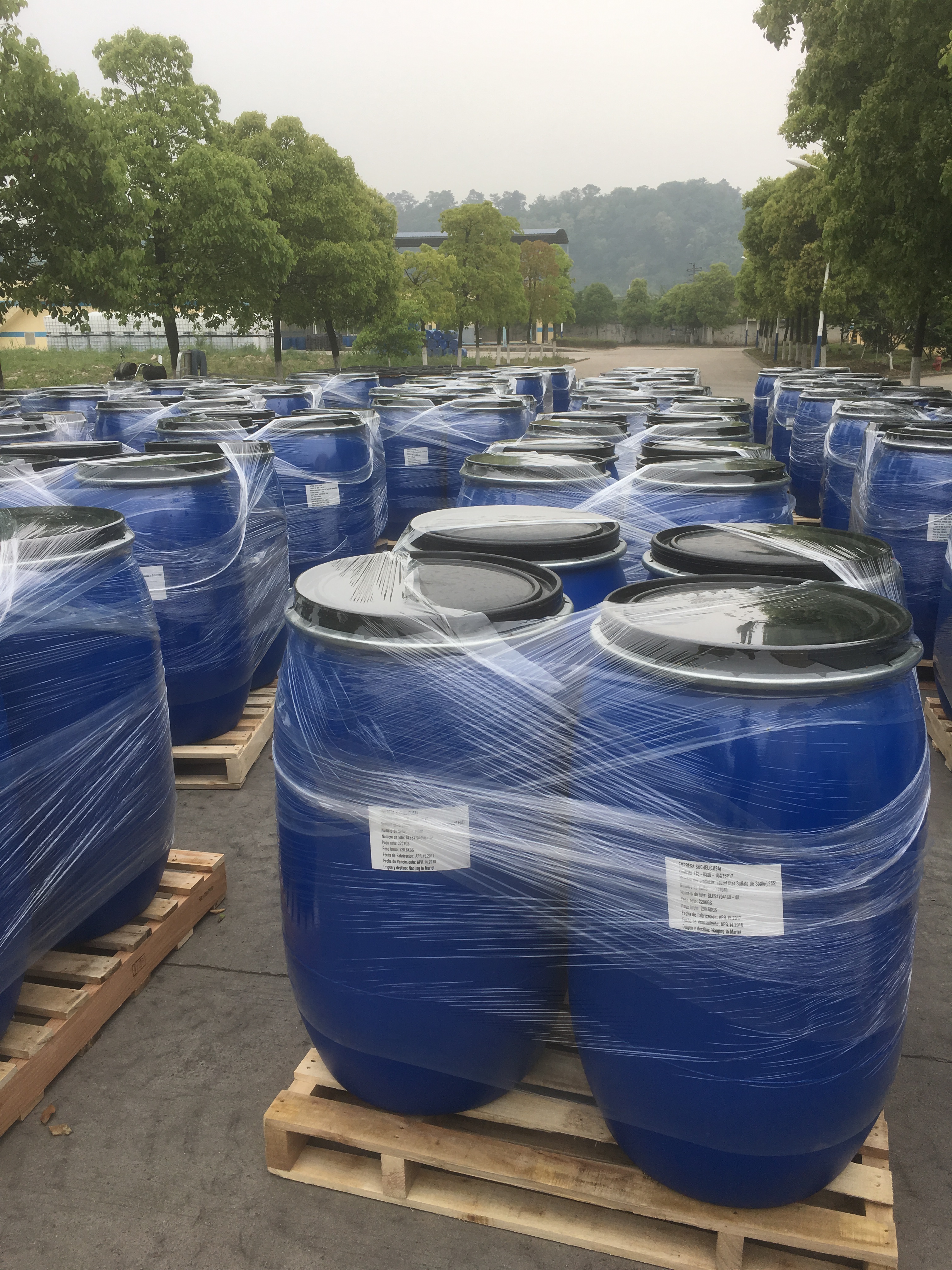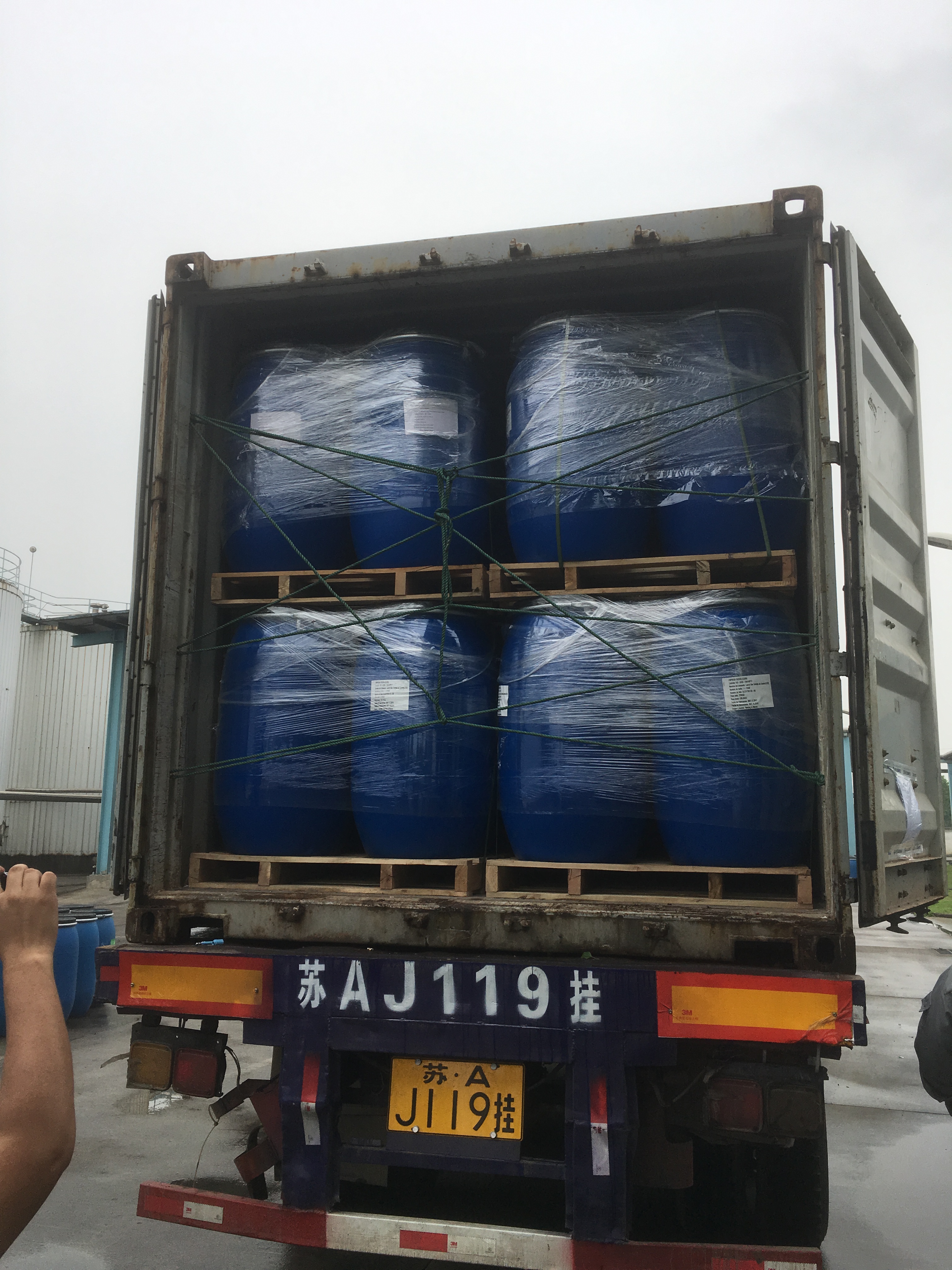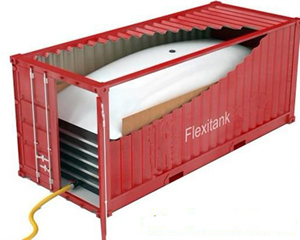 Sodium Lauryl Ether Sulfate sles 70% Base Information
Standard Specification

Typical Data

Active Matter:

68-72

%

70.20

Unsulphated Matter:

2.5

%

Max

1.09

Sodium Sulfate :

1.5

%

Max

0.49

Ph(1% solution):

7.0-9.5

9.18

Color:

10

0K

Max

5.0
Sodium Lauryl Ether Sulfate sles 70% Physical information
| | |
| --- | --- |
| Physical state: | colorless to pale yellow gel |
| Odor: | Odorless |
| Taste: | Not available. |
| Color: | Colorless |
| pH (1% soln/water): | 7.0-10.5 |
| Boiling Point: | Not available. |
| Melting Point: | 10°C -15°C |
| Critical Temperature: | Not available. |